Our History
Chemiquip Products Inc. was founded in 1953 by Julian A. Lipman. Headquartered in Manhattan, NY. There was a need to manufacturepressure snubbers to protect gauges and other instruments.
After a decade, Chemiquip started to become a national manufacturerfor all instrumentation protection needs such as providing components for the hawk missile program.
In 2007, Chemiquip Products Inc was acquired by the Feldman Family as a privately held venture.
In 2012, after the manufacturing plant in NYC was attacked by hurricane Sandy, Chemiquip relocated to our new facilities in Linden, NJ.
Chemiquip continues to be a pioneer in quality instrumentation protection ever since it's founding over 60 years ago.
Mission Statement
Our Purpose
Chemiquip Products Inc. is committed to providing quality standard and custom solutions which meet our customers' unique needs. We provide a highly valued experience for our customers and employees by making all our business partnerships enjoyable, professional and profitable.
Our Vision
We are a company that is large enough to produce standard products, but flexible enough to deliver superior quality, value-added, customized results at a competitive price. We seek out customers who share our commitment to value-added design and development of quality products. We sustain profitable growth by developing existing markets and customers and identifying new complementary opportunities that allow us to maintain our uniqueness and diversify our offerings. We attract and retain the best talent as a result of successfully integrating a fun, positive work environment, leadership and people development with recognition and incentives. As a result, our 65-year tradition and legacy renews, grows and prospers.
Our Team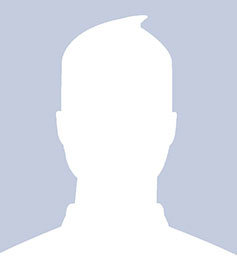 Ernest

President
ernest@chemiquip.com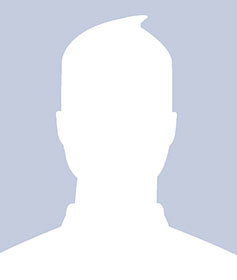 Judah

Vice President
Judah@chemiquip.com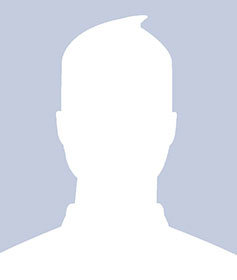 Maurice

Accounting Manager
maurice@chemiquip.com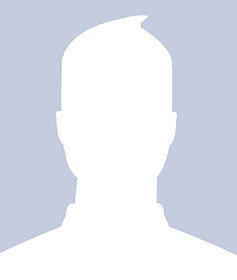 Joseph

Production Manager
Joseph@chemiquip.com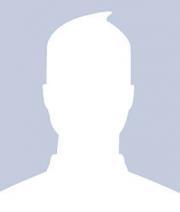 John

Director Of Sales Adminstration
j.w@ardentgo.com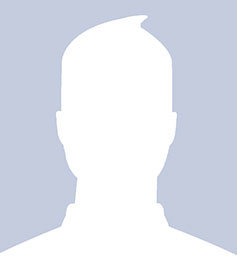 Shaya

Quality Engineering Manager
shaya@chemiquip.com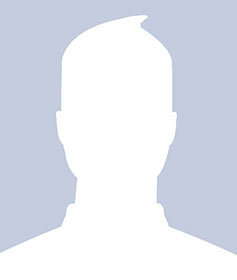 Efraim

Marketing & Development Manager
efraim@chemiquip.com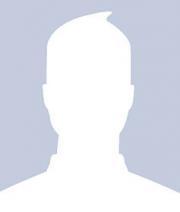 Antonio

Customer Relations
antonio@Chemiquip.com