Our History
Chemiquip Products Inc. was founded in 1953 by Julian A. Lipman. Headquartered in Manhattan, NY. With a goal to innovate & manufacture pressure snubbers and components to protect gauges and other instruments.
Through the years, the company has grown in size and reputation, making us a leading global manufacturer of industrial instrumentation protection needs,such as providing components for the hawk missile program
In 2007, Chemiquip Products Inc was acquired by a group of investors as a privately held venture.
In 2012, after the manufacturing plant in NYC was attacked by hurricane Sandy, Chemiquip relocated to our new facilities in Linden, NJ.
Chemiquip continues to be a pioneer in quality instrumentation protection ever since it's founding over 60 years ago.
Mission Statement
Our Purpose
Chemiquip Products Inc. is committed to providing quality standard and custom solutions which meet our customers' unique needs. We provide a highly valued experience for our customers and employees by making all our business partnerships enjoyable, professional and profitable.
Our Vision
We are a company that is large enough to produce standard products, but flexible enough to deliver superior quality, value-added, customized results at a competitive price. We seek out customers who share our commitment to value-added design and development of quality products. We sustain profitable growth by developing existing markets and customers and identifying new complementary opportunities that allow us to maintain our uniqueness and diversify our offerings. We attract and retain the best talent as a result of successfully integrating a fun, positive work environment, leadership and people development with recognition and incentives. As a result, our 65-year tradition and legacy renews, grows and prospers.
Our Products
1. Pressure Snubber (Pulsation Dampener) – Protects pressure sensitive instruments against pulsations or surges and assures steady average pressure readings.
2. Pressure Limiting valve – Prevents over-ranging of pressure instruments. Automatically shuts off pressure if it rises above the adjustment pre-set pressure. Allows pressure instruments of different ranges to be connected to a common manifold.
3. Excess flow check valve (hydraulic fuse) – Designed to automatically close the line when a predetermined flow rate is exceeded. Prevents uncontrolled flow of pressure media in the event of line or instrument rupture.
4. Flow restrictor (bleed valve) – accurately meters limited quantities of liquids or gases. Provides desired flow rate for given pressure drop.
5. Float valve
In addition, we manufacture multi function gauge isolators, and custom designed valves to meet your requirements. Specialized applications of these products will be given full consideration by our engineering department.
Quality Control
Quality control is a top priority at Chemiquip Products During the production process, we employ several stages of quality control
Quality control of incoming materials and components
Incoming materials undergo inspection to ensure that they meet P.O. requirements.
In-production quality control
During the production stage, all machined components are checked for accuracy. For production, CNC machines are used. Designated specialists are able to measure very effectively complex machined parts in a quick and reliable way. Before production is started, the first piece of each run is checked. Random checks are performed on the running production. After evaluation of all recorded results, long term actions are suggested by our professionals. This approach enables us to achieve continuous improvement in our production process.
Final inspection
At Chemiquip Products , final quality inspection is performed after completed products are handed over to the packaging and storage department. During the final inspection process, finished parts are inspected for conformity with customer requirements. This check is performed by personal that are independent from the production department, and only after confirmation of quality, parts are released for sale.
Adhering to these strict quality assurance and control standards has helped us to keep non-conformities to an absolute minimum.
Our Team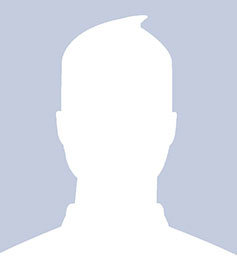 Ernest

President
ernest@chemiquip.com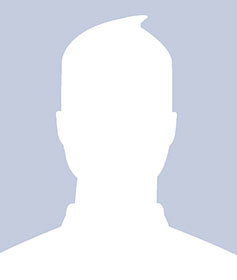 Judah

Vice President
Judah@chemiquip.com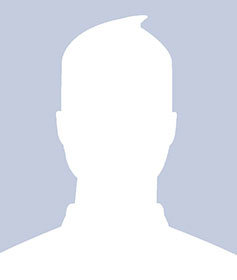 Maurice

Accounting Manager
maurice@chemiquip.com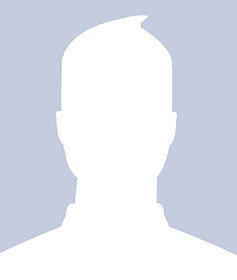 Joseph

Production Manager
Joseph@chemiquip.com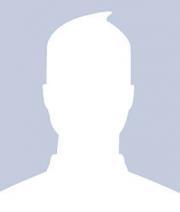 John

Director Of Sales Adminstration
j.w@ardentgo.com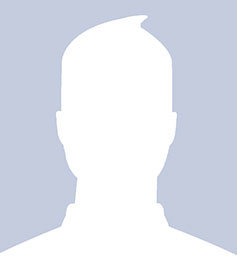 Shaya

Quality Engineering Manager
shaya@chemiquip.com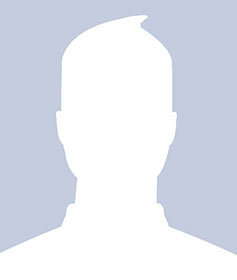 Efraim

Marketing & Development Manager
efraim@chemiquip.com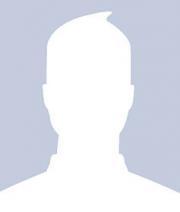 Antonio

Customer Relations
antonio@chemiquip.com